Search Title
/content/bendixking/us/en/search.html
Do you know that your internet browser is out of date?
Your browser is out of date, and may not be compatible with our website.
Please use IE11, or download the latest version of Chrome, Firefox or Edge.
Close This Window
By closing this window you acknowledge that your experience on this website may be degraded.
Touchscreen Autopilot Makes Flying Easier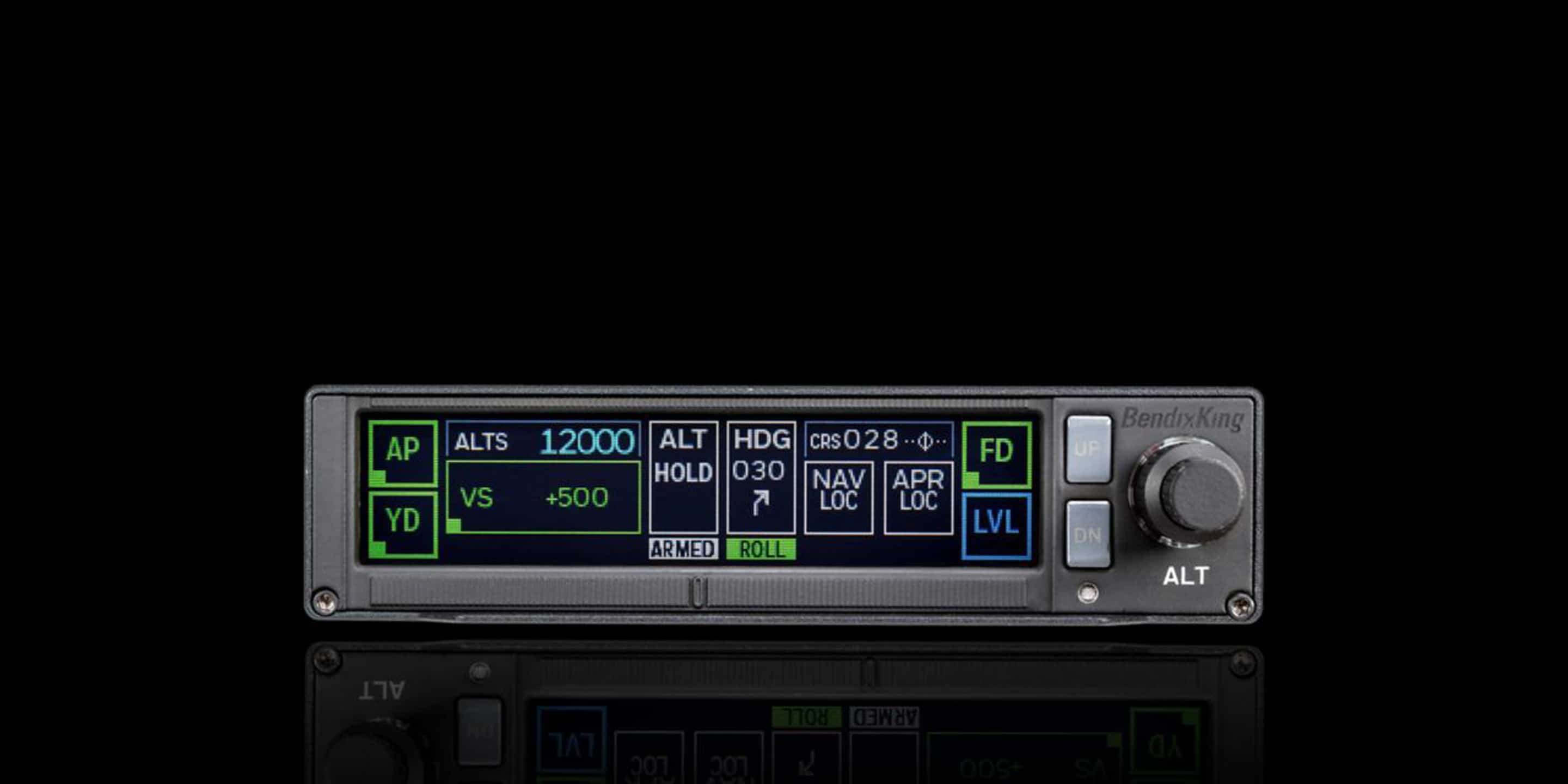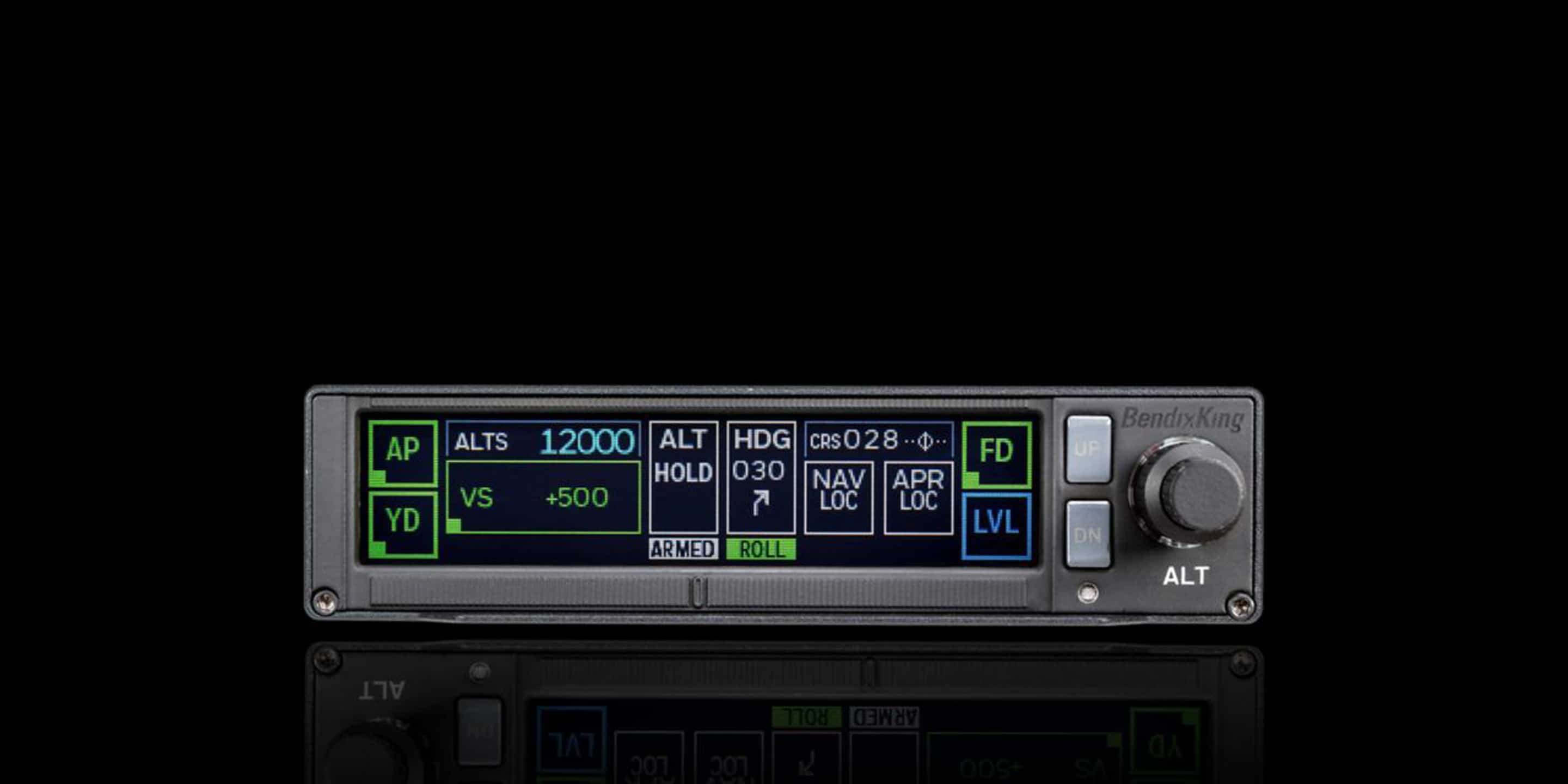 Touchscreen Autopilot Makes Flying Easier
KFC 230 autopilot is deliberate, intuitive, predictable, smooth and uses smart technology
When your passion for flying grows to become your work, and you combine it with a continuous ambition to achieve new heights – you have a recipe for success. This is me, Rick Tutt, in a nutshell. I have always had an interest in aviation, but my passion truly took flight in 1987 when I learned how to fly in Kalispell, Montana. In 1998 I started flying PA46 variants that used the BendixKing KFC 150 autopilot.
In October 2019, I met with BendixKing's Roger Dykmann, Andrew Barker, and other executives in their booth at NBAA where they showcased the AeroCruze 230 (KFC 230) – the KFC 150 autopilot replacement. The KFC 230 was on the Approved Model List that also included PA46-310P/350P on the list of airframes.
Introduced as a 'plug & play' replacement, the AeroCruze 230 uses the aircraft's existing servos. Roger Dykmann, Director of Offering Management for BendixKing, examined how popular the KFC-series autopilots were and decided that if they could replace the legacy computers with digital technology, it would help breathe new life into these units, while controlling upgrade costs. They could also introduce an array of new features that weren't possible with the old KFC-era analog technology.
Other competitors also introduced their new autopilot line-up for the PA46, but that solution replaces all the servos for their unit and gets an extensive re-wire. All of that and an estimated $40,000.00 more for installing the competitor's product made me choose BendixKing. Roger also says that the thing they hear from their customers is how much they like flying with BendixKIng autopilots and how much they didn't like the idea of having to replace them.
I liked the idea of the AeroCruze 230 because after the servos have been bench-tested and approved for use, they have a two-year warranty. Using the existing servos and the same space in the instrument panel was an added inducement since we had already completed a retrofit, so we didn't want to cut up the panel again. The KFC 230 equipment price is $10,000 plus 'removal & replacement'.
Once the autopilot installation was finished and everything was flight-tested and released, I began to fly the aircraft as often as possible. Once you switch on the system with the 'Master Avionics Switch,' it goes through a 16-point check, the system initializes, and it's ready to use. You select altitude, vertical speed, destination, or nav mode. The KFC 230 autopilot is deliberate, intuitive, predictable, smooth, and uses a smart technology that reduces the rate of climb right to the pre-selected altitude capture point.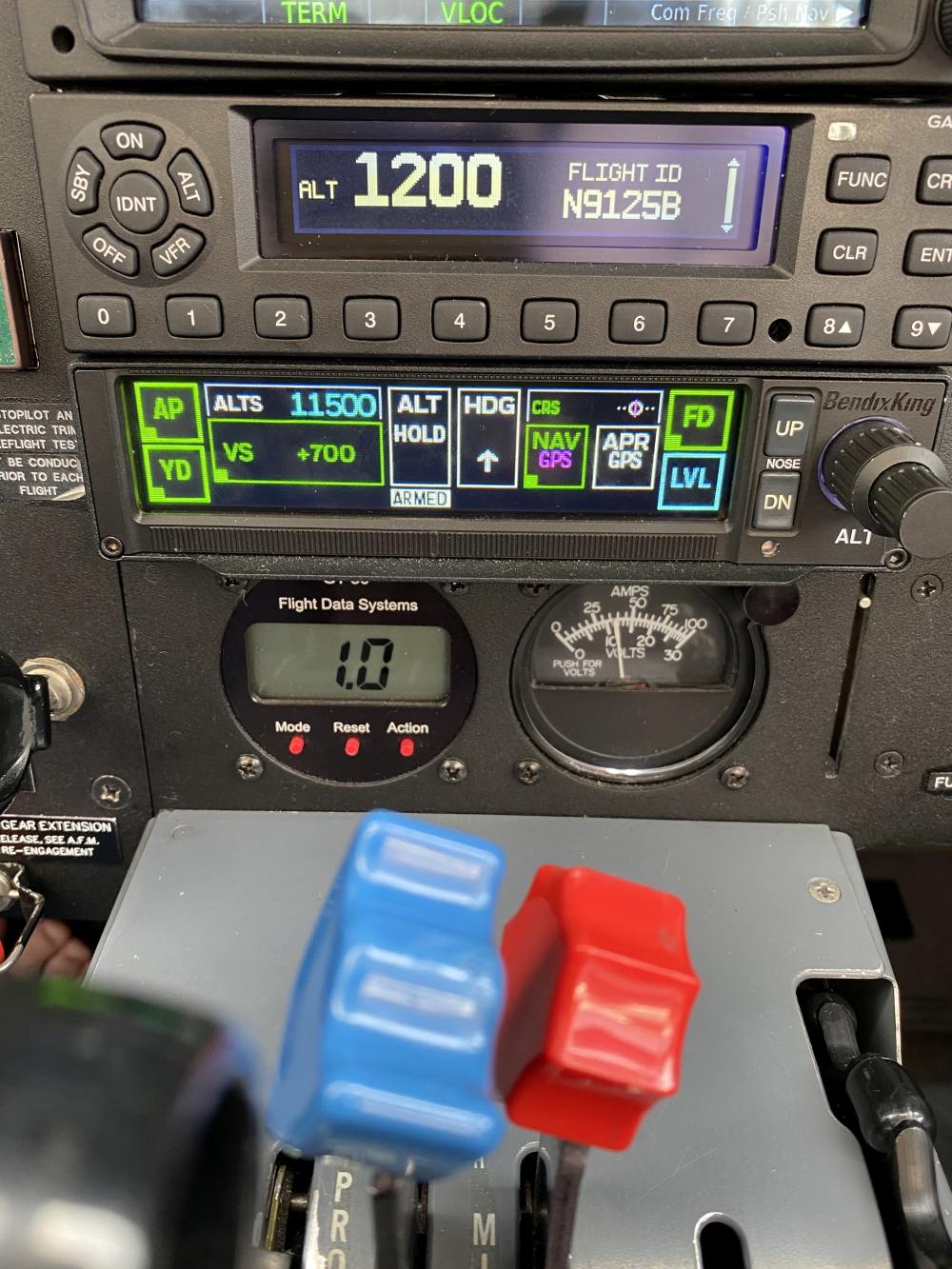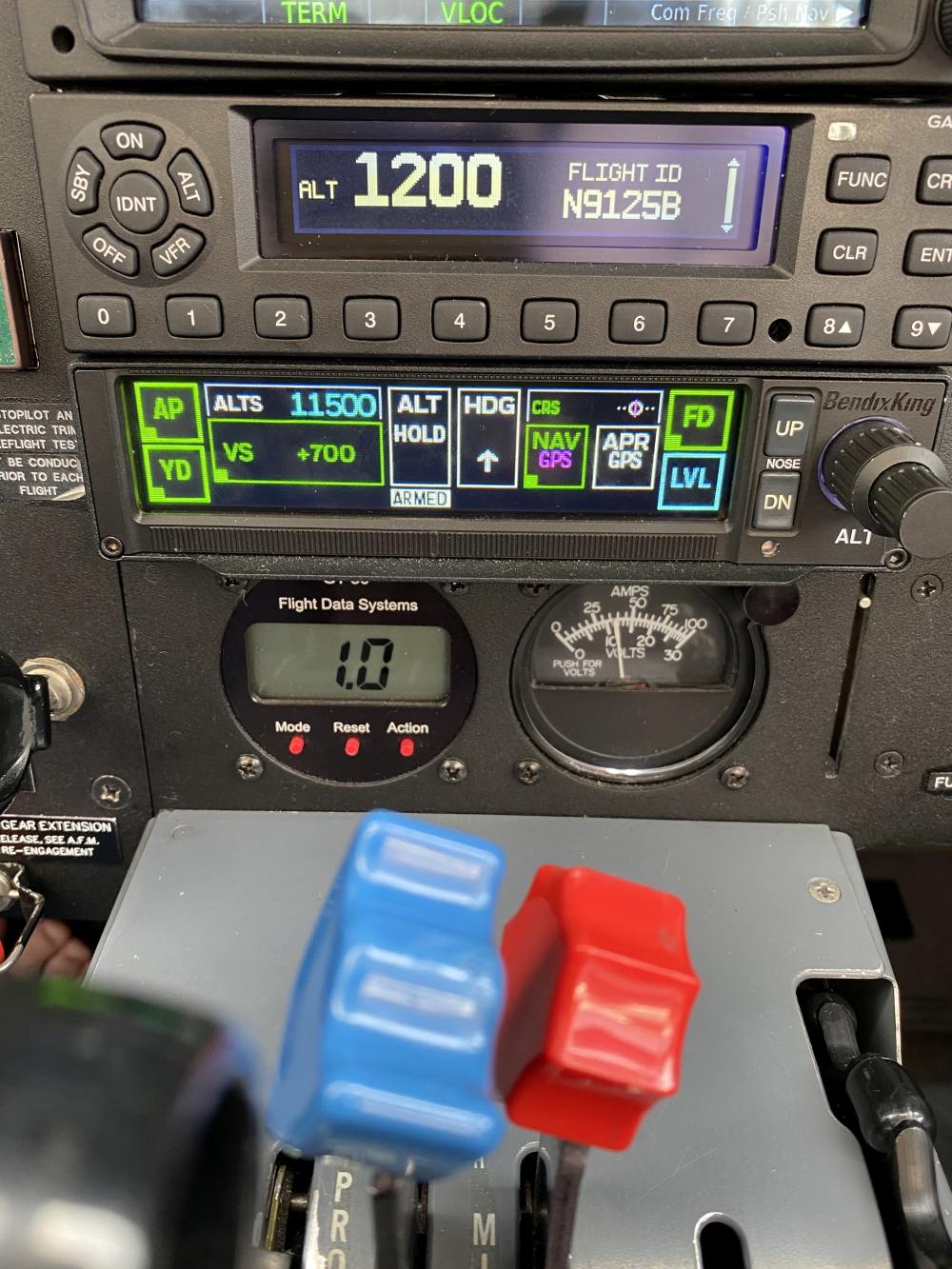 The fact that there is no over or undershoot and no correcting at capture are things that I consider major improvements. Also, there are more audible callouts on the BendixKing autopilot than on other units available on the market, and new visual annunciations show up prominently on the PDF compared to the previous version.
All in all, the fact that we didn't have to tear the airplane apart for the new unit and new servos as well as the total cost of the operation, made AeroCruze 230 a simple choice.
About Rick:
Rick Tutt is the owner of RJ Tutt Aviation located in Stockton, California.
RJ Tutt Aviation provides initial and recurrent flight training courses in pressurized aircraft. Rick specializes in the Piper Malibu/Mirage/Matrix/Meridian/JetPROP series, the Piper Navajo series, the Beech Baron series, the Cessna 200, 300 and 400 series and the Cessna Caravan aircraft. Rick is a staff instructor with the Malibu/Mirage Safety and Training Foundation along with being a donor to that group. Rick has accumulated over 19,000 flight hours.