Search Title
/content/bendixking/us/en/search.html
Do you know that your internet browser is out of date?
Your browser is out of date, and may not be compatible with our website.
Please use IE11, or download the latest version of Chrome, Firefox or Edge.
Close This Window
By closing this window you acknowledge that your experience on this website may be degraded.
Autopilots aren't just for instrument-rated pilots anymore. That's the message Andrew Barker is sending out to the general aviation and experimental aircraft community.
"Twenty years ago, it was rare to see a visual flight rules (VFR) general aviation aircraft with an autopilot on board," said Barker, Vice President of Aftermarket and Experimental Sales for BendixKing. "But today almost all new GA aircraft come out of the factory with an autopilot as standard equipment and lots of aircraft owners choose to upgrade their existing autopilots, such as the BendixKing KFC 150 / KFC 200, by installing modern autopilots."
Safety is the number one priority
Even the most dedicated "hand flyers" can see the advantages of flying an airplane equipped with an autopilot, Barker said. "When I talk to a private pilot, I ask what kind of flying they do and what kind of equipment they have on the aircraft. Then I tell them how a modern autopilot can integrate with their other systems to improve the overall flying experience. Safety is everyone's No. 1 priority and there is no question that autopilots improve safety, especially on long-haul flights and in congested airspace."
"Flying the airplane by hand is a lot of fun and it's the reason most private pilots learned to fly in the first place," he continued. "So, I always remind them that they can turn off the autopilot anytime they want … but it will always there when they need it!"
Barker has had a front-row seat to the autopilot evolution over the last two decades. He was the first full-time employee of TruTrak Flight Systems, a pioneer in autopilots for experimental aircraft, before eventually buying the company and serving as its CEO and owner for six years. He sold TruTrak to Honeywell and it became part of BendixKing in 2019. BendixKing is a Honeywell business.
Autopilots for every aircraft owner and operator
"We see enormous potential for BendixKing to continue to evolve autopilot technology for small aircraft," Barker said. "Our goal is to make BendixKing autopilots smart, easy-to-use, feature-rich and affordable, so they're within the reach of every aircraft owner and operator."
With an entry-level BendixKing xCruze 100 autopilot for experimental aircraft listed at $2,100 MSRP – about the same price as a high-powered gaming laptop – and other BendixKing autopilots ranging in price from $5,100-$10,000, there's never been a better time to discover all the benefits autopilots deliver for general aviation and experimental aircraft.
For example, the AeroCruze 100 is the ideal basic autopilot for Cessna 172, 175, 177, 180, 182 and 185 and Piper PA 28 and PA 32 owners. The AeroCruze 100 can be integrated with electronic flight instrument systems (EFIS).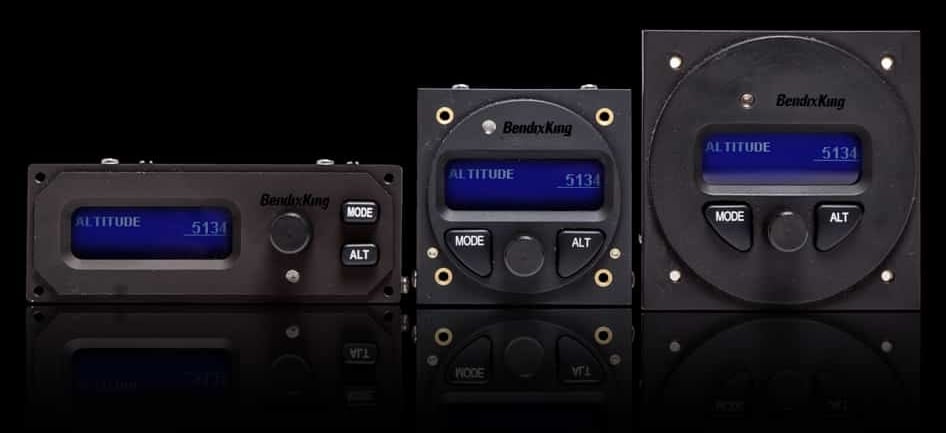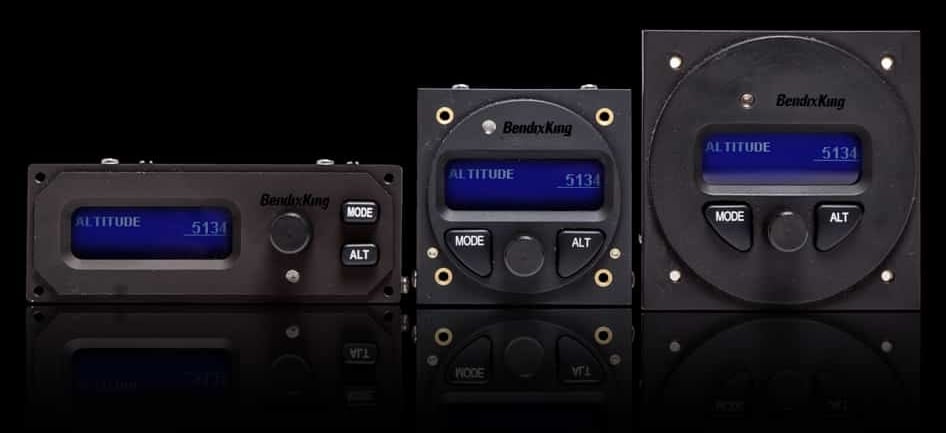 Game-changing touchscreen autopilot
Barker is particularly proud of the game-changing AeroCruze 230 (KFC 230) three-axis autopilot that lets pilots control airspeed, pitch, attitude, altitude and more with the industry's only touchscreen autopilot user interface.
"The AeroCruze 230 is a great example of how we continue to push the envelope and are able to integrate autopilots with other aircraft systems to improve their capabilities," he said. "There are lots of things happening in the autopilot world and we're on the leading edge when it comes to making the autopilot interface with other equipment from BendixKing and other manufacturers."
BendixKing engineers designed AeroCruze 230 especially for current owners of BendixKing's legacy KFC 150/200 autopilots on aircraft such as Cessna Caravans, Pipers, Mooneys and others, who can take full advantage of upgrading legacy autopilots, use existing servos and a one-year warranty.
The AeroCruze 230 is a form-fit replacement for the older KFC 150/KFC 200 autopilots and can be installed without purchasing new servos, saving operators thousands of dollars.
"It's been very exciting for me to see the evolution of autopilots for general aviation and experimental aircraft since I joined TruTrak in 2000," Barker said. "But I'm even more excited about the future of the autopilot business at BendixKing, where we're committed to take autopilot technology to the next level to ensure the safety of all pilots."