Search Title
/content/bendixking/us/en/search.html
Do you know that your internet browser is out of date?
Your browser is out of date, and may not be compatible with our website.
Please use IE11, or download the latest version of Chrome, Firefox or Edge.
Close This Window
By closing this window you acknowledge that your experience on this website may be degraded.
The AeroCruze 100 is an affordable and flexible digital autopilot system for Cessna 172, 175, 177, 180, 182, 185 and Piper PA 28 and PA 32 aircraft.
Overview
Specifications
Resources
Videos
POWERFUL AND FLEXIBLE
Emergency autopilot level button helps to bring the aircraft to a wings-level position.
Connects to either hand-held GPS or IFR panel mount GPS systems.
When connected to hand-held GPS, follows programmed flight plans.
When connected to panel mount GPS, autopilot follows roll steering commands to fly complex flight plans.
Similar to lane assist in automobiles, the AEP stand-by mode monitors aircraft bank angle. Autopilot corrects the bank angles greater than 45 degrees by automatic roll command.
CHOOSE THE RIGHT FIT
Complete system is offered at a low cost, with the choice of three form-factor variations: 2" round 3" round Flat pack.
AeroCruze 100 (PMA Vizion) 2' round
AeroCruze 100 (PMA Vizion) flat pack
AeroCruze 100 (PMA Vizion) 3' round
TruTrak is now a part of BendixKing
SUPPORTED PLATFORMS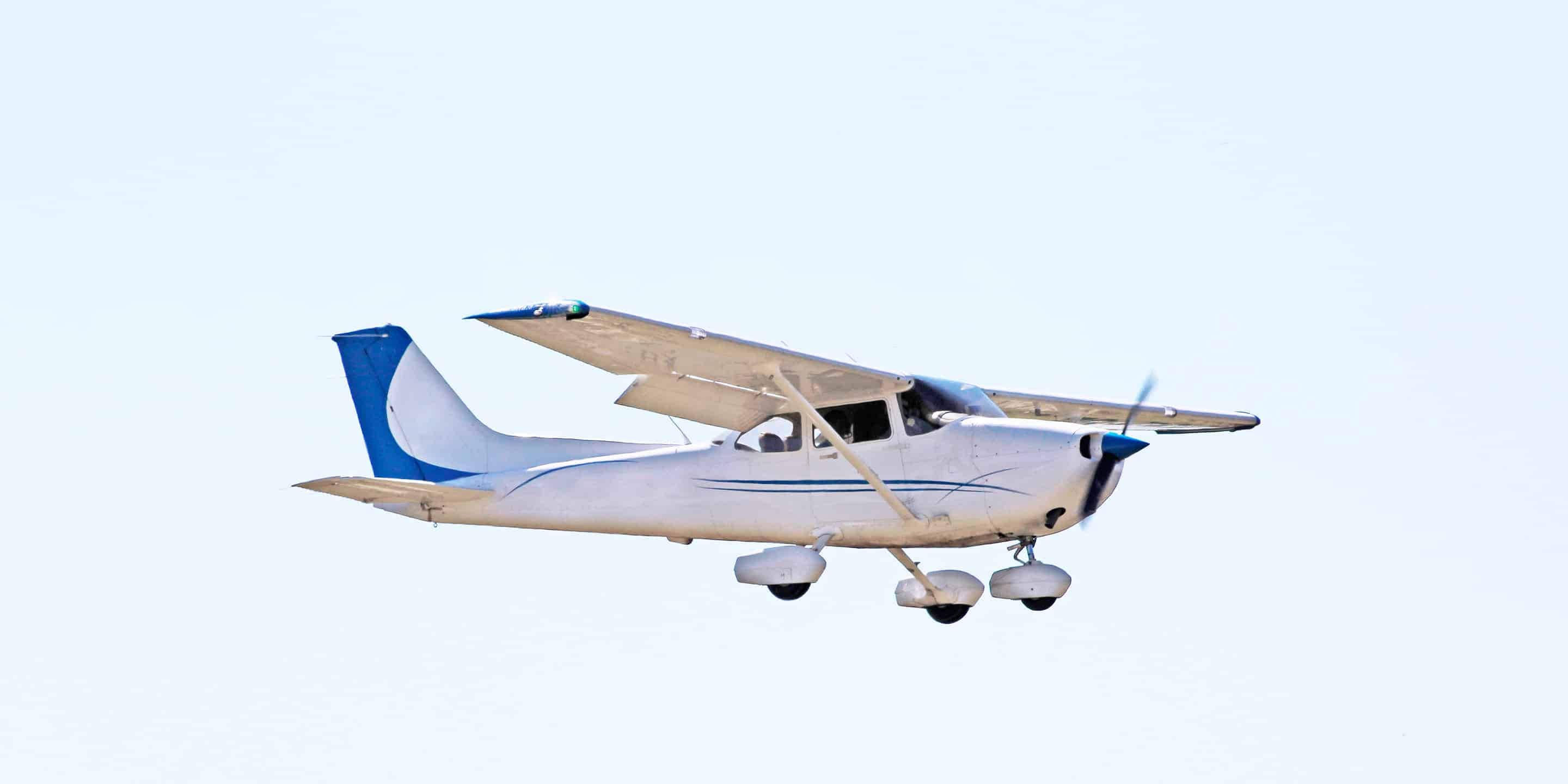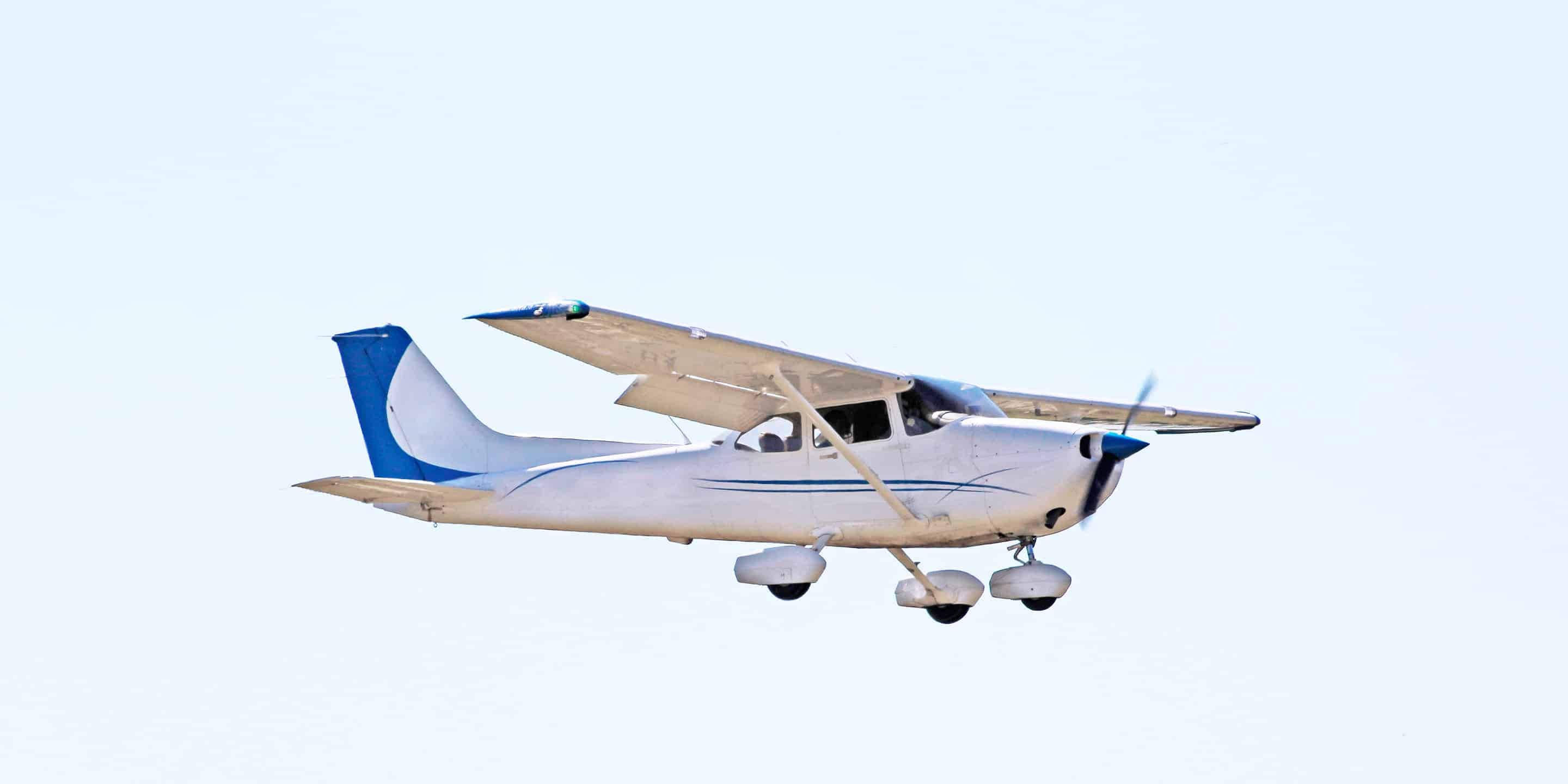 Cessna 172
Cessna 175
Cessna 177

Cessna 180
Cessna 182
Cessna 185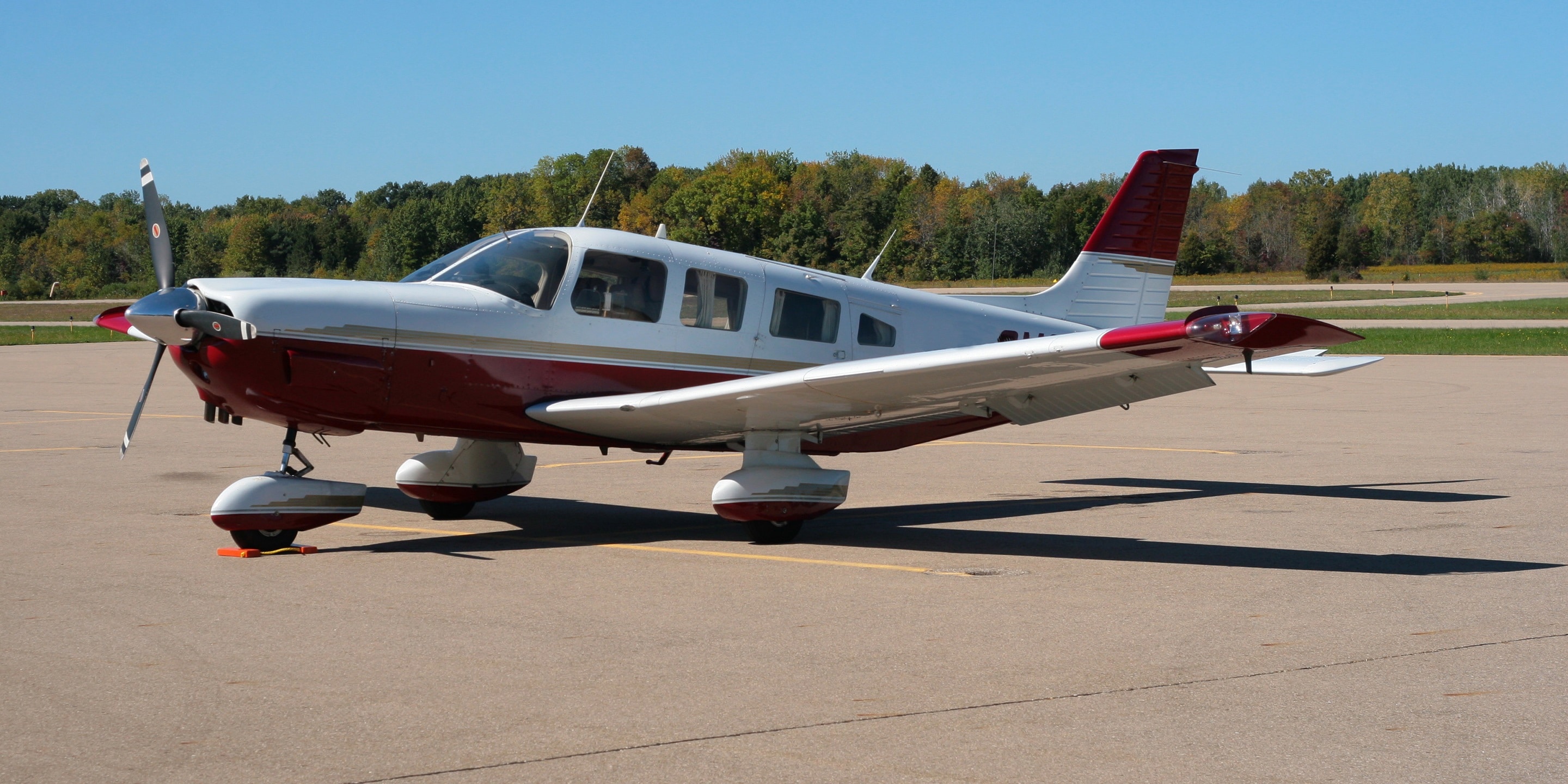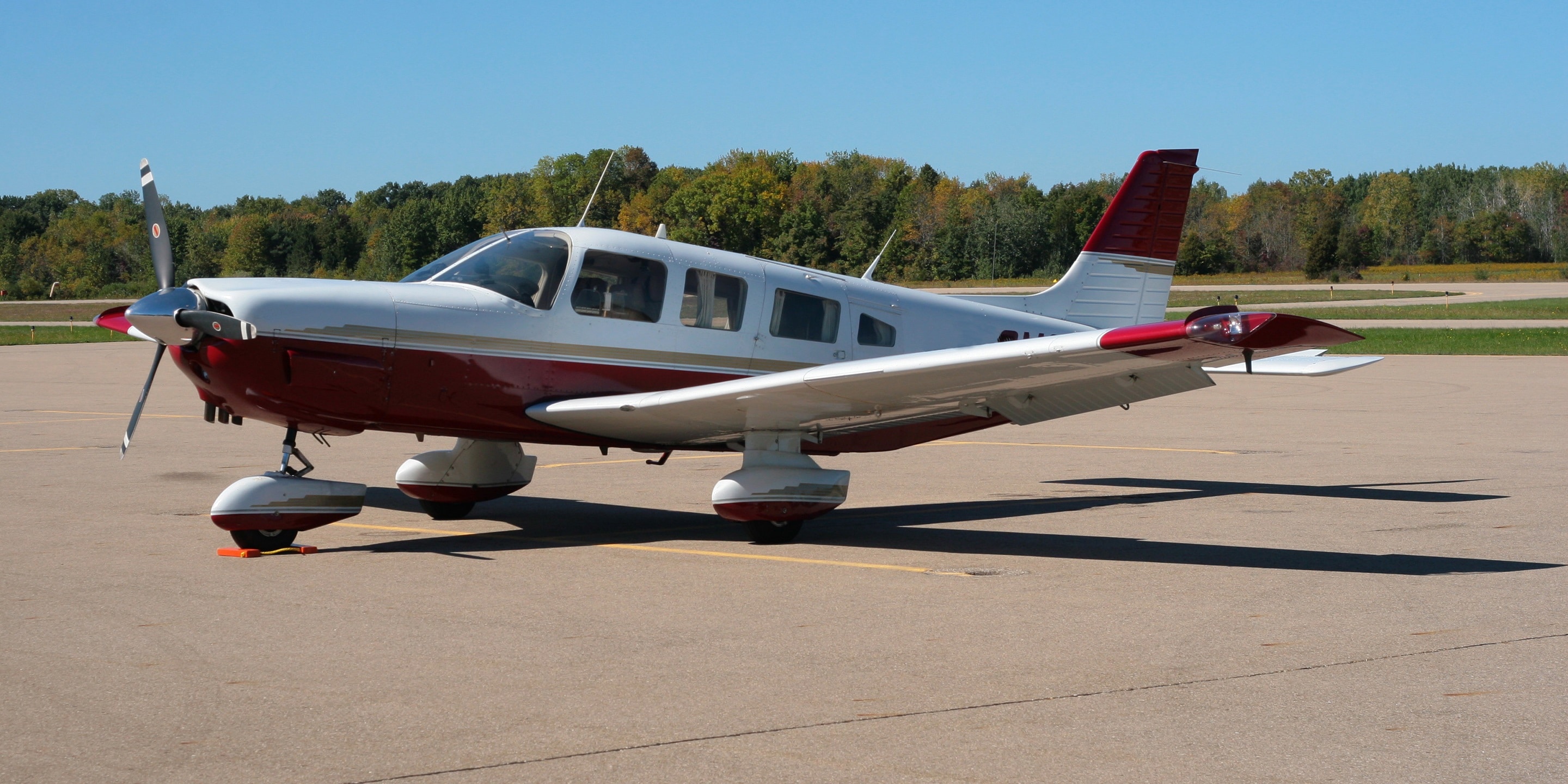 AEROCRUZE 100 TECHNICAL SPECIFICATIONS
Technical Characteristics
12-28 Volt Variants
Dimensions
2" Round
2.5" H x 2.5" W x 5.5" D
3" Round
3.25" H x 3.25" W x 5.5" D
Flat Back
1.6" H x 4.3" W x 6.1" D
STANDARD FEATURES
GTwo Standard Servos
GPS Nav Mode
VS Select Mode
Vertical GPS Steering Mode
Built-in Ground Track DG
GPS Steering Mode
Altitude Pre-select
Control Wheel Steering
Track Select Mode
Altitude Hold
Altitude Select
Pitch Trim Annunciation
AeroCruze 100 STC Permission Letter Request
Please complete this form to request a digital copy of STC No. SA04231CH for the AeroCruze 100 (TruTrak Vizion PMA) Autopilot.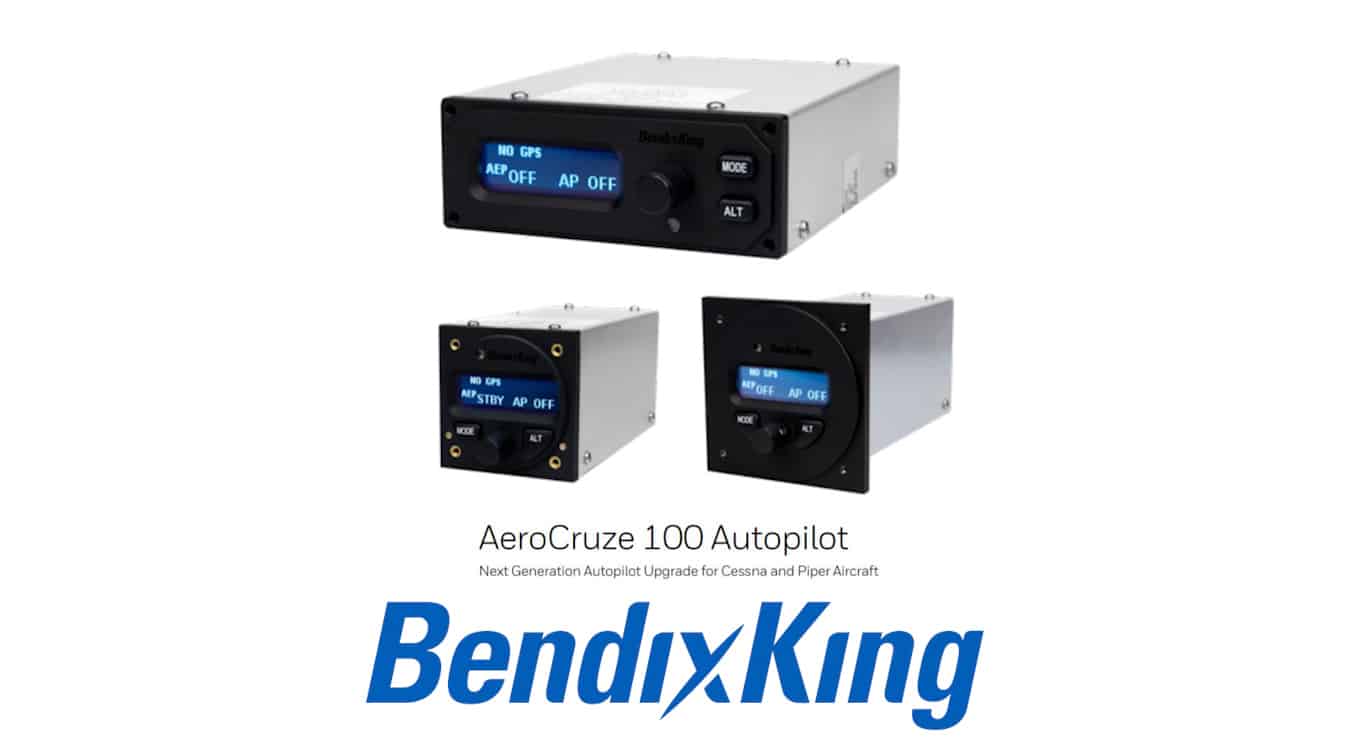 RELATED PRODUCTS
RELATED CONTENT
Blog Article
Who needs an autopilot?
Autopilots aren't just for instrument-rated pilots anymore. That's the message Andrew Barker is sending out to the general aviation and experimental aircraft community.
News
Honeywell to Acquire TruTrak Flight Systems
Enables Honeywell access to experimental, light-sport market, which has grown by double digits over the past five years.
Blog Article
Honeywell and BendixKing: Creating the Future of General Aviation
"There's nothing like talking with pilots who are passionate about airplanes and rely on our avionics every time they fly."
*Prices listed are manufacturer's suggested retail prices (MSRP). Actual price is determined by BendixKing's authorized dealers and may vary depending on, among other things, country, region, installation costs and any additional parts that may be required. For more complete pricing information, please contact an authorized BendixKing dealer.