Search Title
/content/bendixking/us/en/search.html
Do you know that your internet browser is out of date?
Your browser is out of date, and may not be compatible with our website.
Please use IE11, or download the latest version of Chrome, Firefox or Edge.
Close This Window
By closing this window you acknowledge that your experience on this website may be degraded.
ADS-B Solutions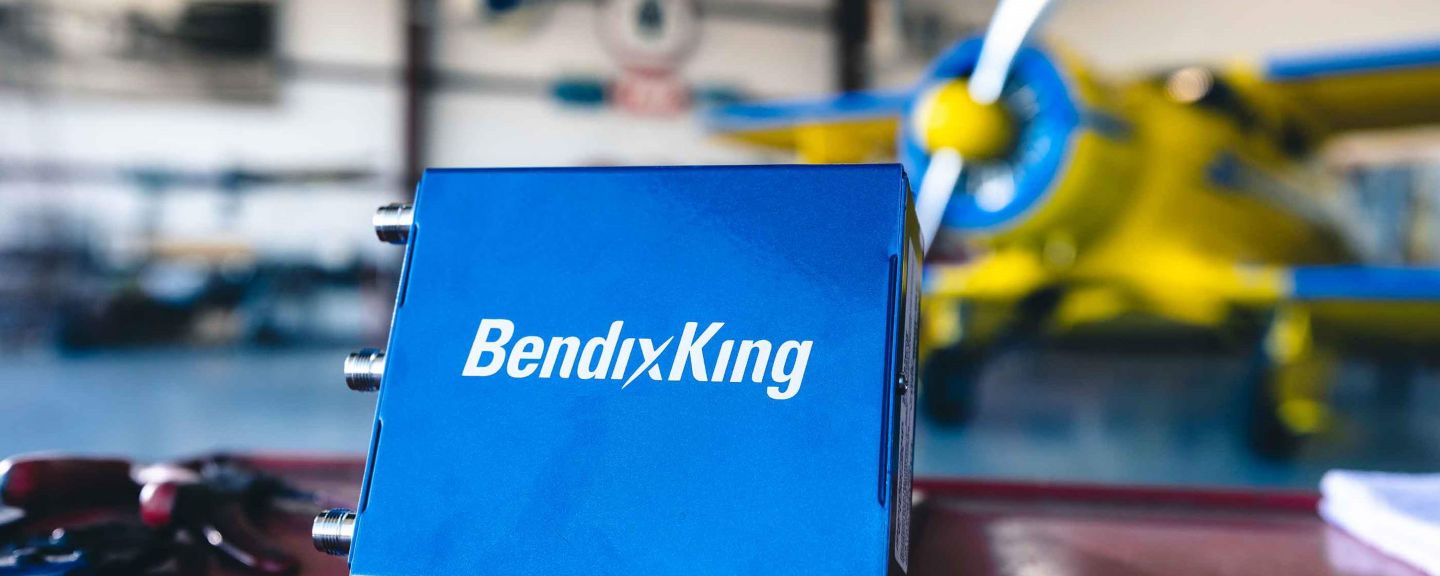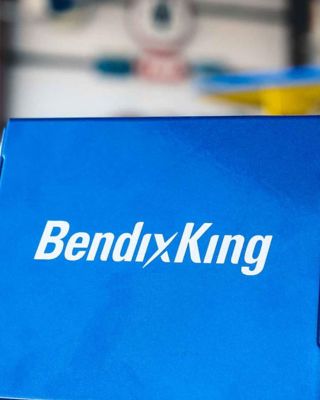 BendixKing has ADS-B solutions available now!
BendixKing and our network of authorized dealers are here to help. We have experts on hand to answer any questions you have with ADS-B compliant solutions.
Get Compliant, Not Grounded
GET ADS-B COMPLIANT
All aircraft need to be equipped with an ADS-B Out transponder by January 1, 2020 (United States) and June 7, 2020 (European Union). Don't wait till the last minute and pay exorbitant prices when avionics shops will have raised their prices to capitalize on the last minute rush.
LOWEST COST
Our ADS-B transponders are slide-in replacements of your existing BendixKing transponders. No cuts to your panel, same trays, wiring harnesses and connectors, all of which minimize your installation costs.
SHORTEST DOWNTIME
As slide-in replacements that reuse all of your mounting hardware and wiring, installation time can be as low as 4 hours. Some of our transponders can even be installed onsite, which further reduces downtime by eliminating ferry time.
CITATION 525, 525A AND BRAVO
The CNI 5000 ADS-B upgrade includes 2 new KT-74 1090 ES transponders (ADS-B Out) and a professionally designed face plate. Unlike alternatives that require cutting the mounting rack and face plate (and are therefore not legal to fly), the CNI 5000 preserves the rack and comes with a new FAA-certified face plate. ADS-B In UAT for weather and traffic is available as an option.
AIRCRAFT WITH MST 67A
The MST 70B 1090 ES transponder (ADS-B Out) replaces your MST 67A transponder, and preserves the mounting rack and connectors, saving you thousands in installation costs. Like the CNI 5000, it has an optional ADS-B In UAT transceiver for weather and traffic.
AIRCRAFT WITH KT 76A, KT 76C OR KT 78
The KT 74 is a slide-in replacement for your KT 76A/C or 78 transponders that drastically reduces your installation costs. Like the CNI 5000 and MST 70B, it has the option for an ADS-B In UAT transponder for weather and traffic. It features an updated and modern design that still looks good next to your installed BendixKing radios, and keeps a consistent button look, feel and interaction.
Learn More
Please submit your contact information to learn more about this product.